TRAVEL & LIVING THE GOOD LIFE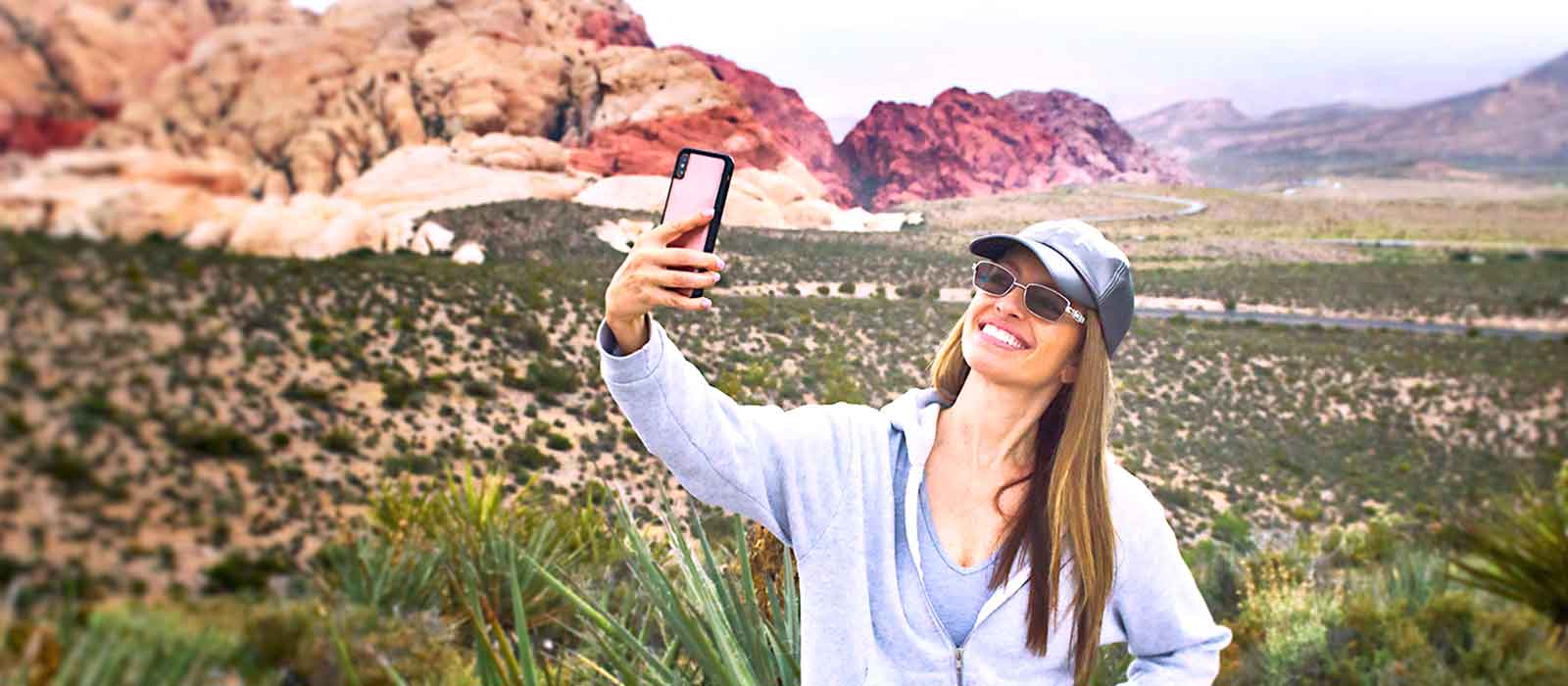 Those quotes you read about travel… They're all TRUE!
"THE WORLD IS A BOOK AND THOSE WHO DO NOT TRAVEL READ ONLY A PAGE." ~ SAINT AUGUSTINE"
"TRAVEL IS FATAL TO PREJUDICE, BIGOTRY, AND NARROW MINDEDNESS, AND MANY OF OUR PEOPLE NEED IT SORELY ON THESE ACCOUNTS." ~ MARK TWAIN
"TRAVEL MAKES ONE MODEST, YOU SEE WHAT A TINY PLACE YOU OCCUPY IN THE WORLD." ~ GUSTAVE FLAUBERT
Here's the one that changed my life:
"TRAVELING – IT LEAVES YOU SPEECHLESS, THEN TURNS YOU INTO A STORYTELLER." – IBN BATTUTA
When I took the job as Inteletravel's Director of Training I was excited to be speaking in front of large groups helping them achieve their Travel Advisor dreams of helping others experience life changing travel. What I was not looking forward to was… the travel.
I was not brought up to embrace travel, quite the opposite. I went to a college within driving distance of my home, and my parents would take us to some beautiful places if we could drive. Once in a while they made an exception for a train or later in our teens plane transport to Florida to visit our grandparents.
Travel was outside of my parent's comfort zone and they passed that on to me.
Travel & Living The Good Life Blog
Does entertainment affect my Wanderlust? You bet!!! A few months ago, I was watching Eugene Levy on his Netflix...
read more
INTELETRAVEL CHANGED MY LIFE THROUGH TRAVEL
If you follow my hashtag #WheresJessNow, you know that I average two US cities a month, average 3 UK trips, at least 1 cruise, and about 4 luxury resorts each year. I'm going to two new countries in 2020 and I can't wait!
Travel has introduced me to new flavors and foods, people and cultures, architecture, museums, tea rooms, castles, animals, adventures, education, mysteries, and so much more, the biggest being PERSONAL DEVELOPMENT!
When you travel your comfort zone expands, you grow as a person, and you have insight to new ideas that help you in life and business!
Like the quote that impacted me the most, travel has made me a storyteller and I can share my stories about travel ALL DAY LONG… and I will!
I can't wait to share the incredible world of travel with you and see how it changes your life!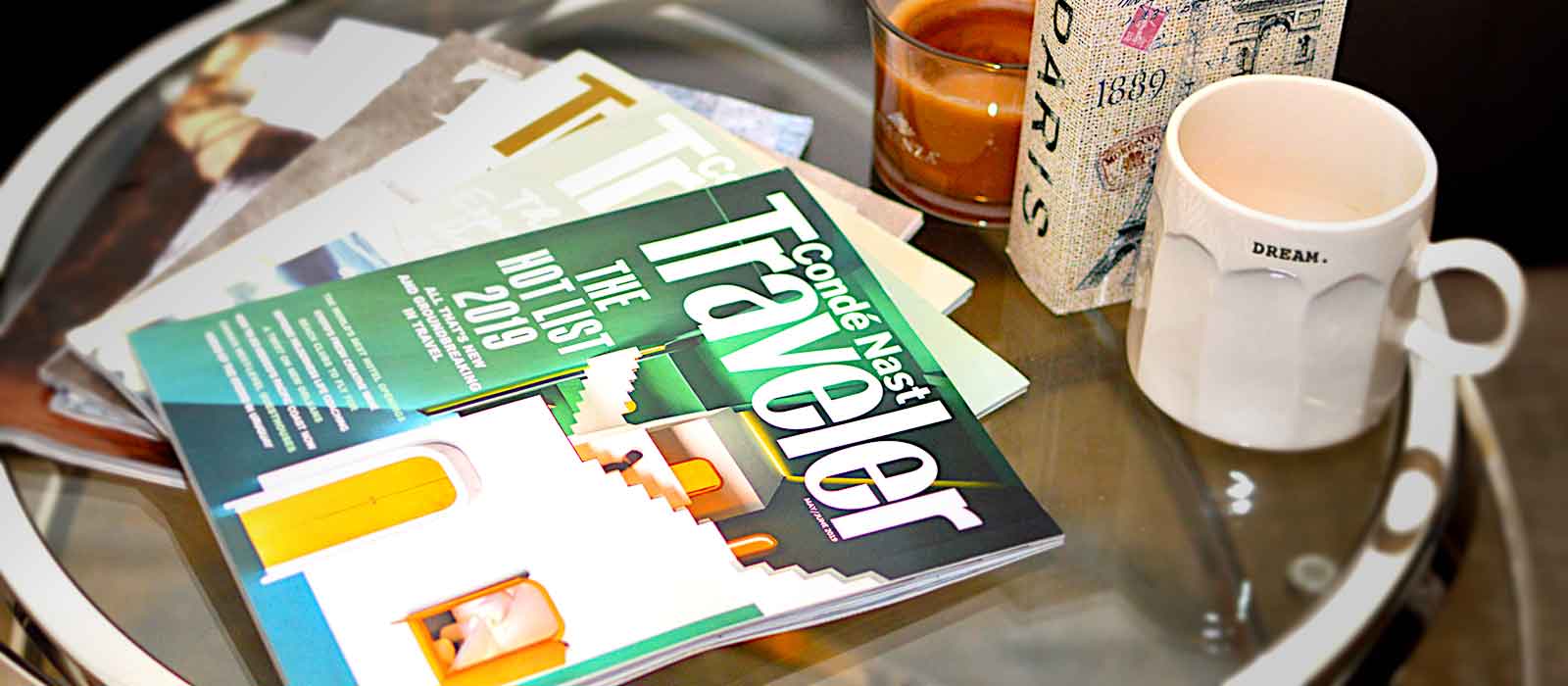 jessica's hot list
Sign up for Jessica's Hot List for living your best life over 40!