cool finds
(must-have products personally curated by Jess)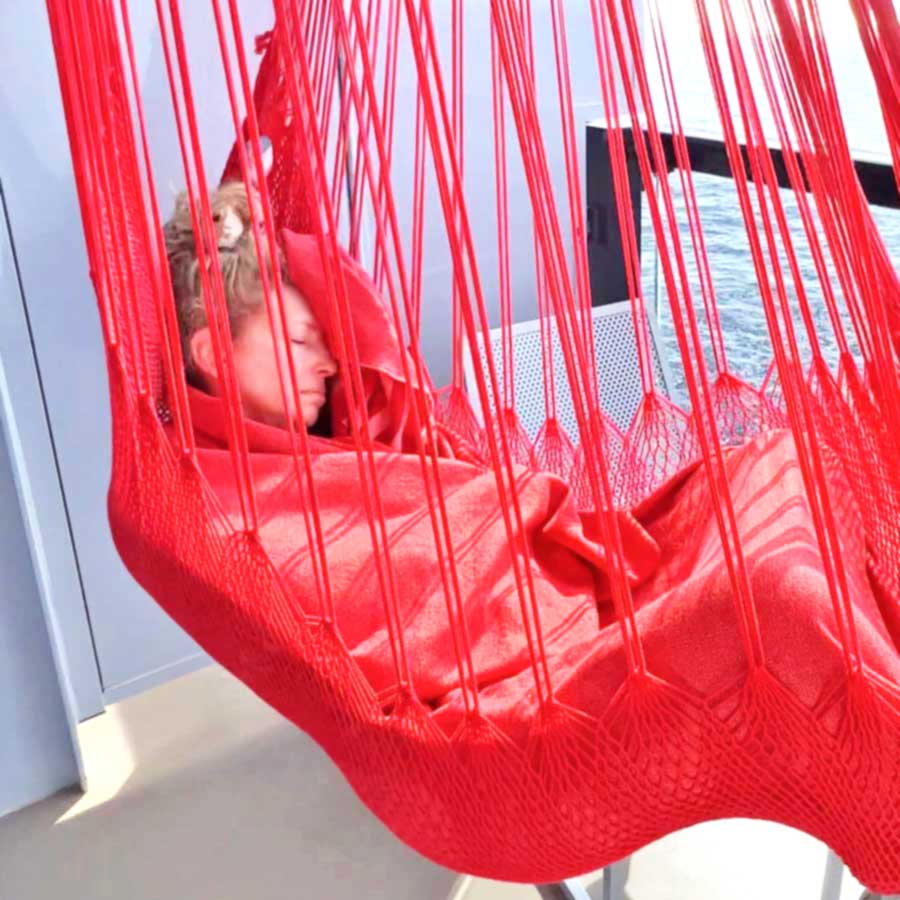 VIRGIN VOYAGES
Adult only, super fun (look at that hammock), best food, greatest fitness at sea, Scarlet Night, and many surprises… I can go on and on because I had such a great time! Click the link to book yourself or reach out to me for help… this is a must try!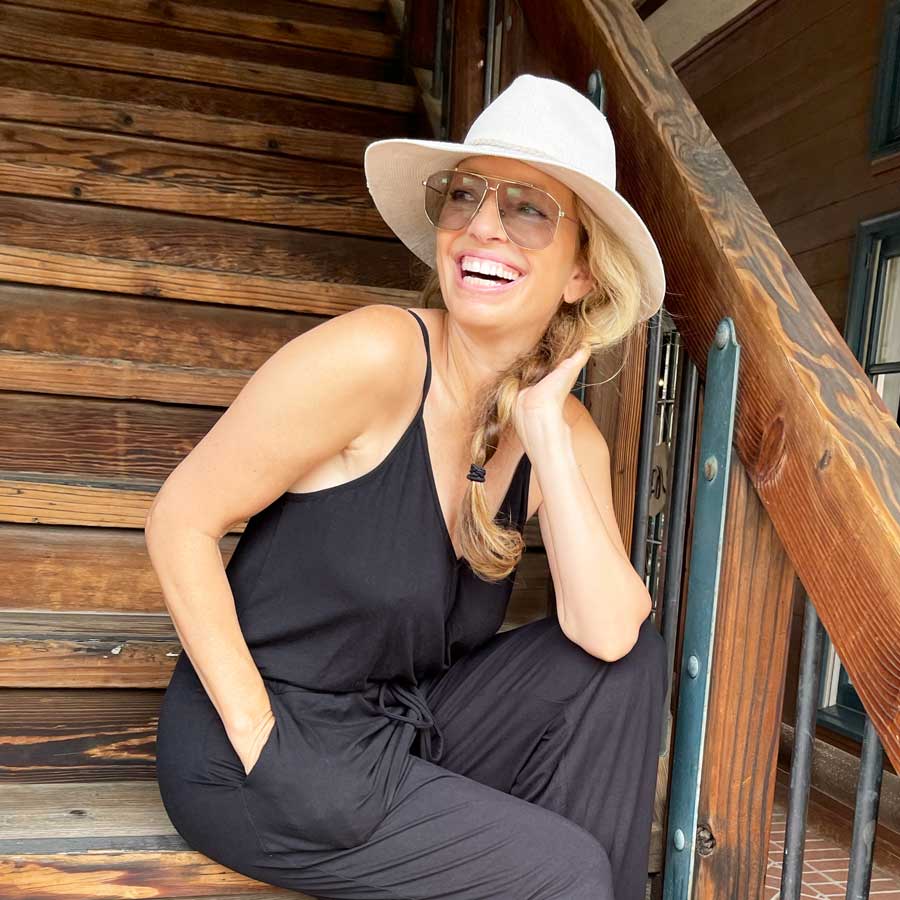 SHOP SAVVI
I've been shopping Savvi since the brand launched 3 years ago. Their upscale, versatile pieces tie in perfectly with my existing wardrobe and saves time while taking the frustration out of going to crowded malls and department stores.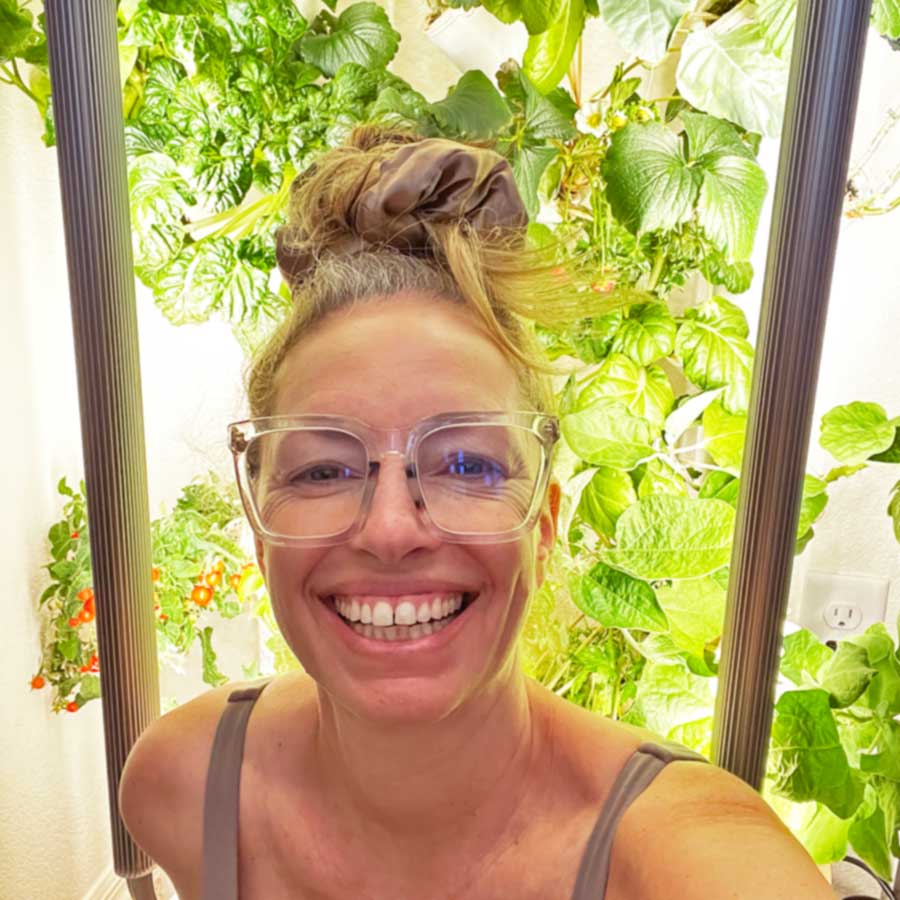 GARDYN
Save $125 with my referral code: rfjessica44839
My dad and I used to garden together in a 6×4 plot in our backyard. He had a green thumb. I did not.
I still love growing my own food and Gardyn helps me not kill it. This hydroponic garden comes with a simple app that tells you what to do and when to do it. Everything taste better grown at home.
jessica's hot list
Sign up for Jessica's Hot List for living your best life over 40!