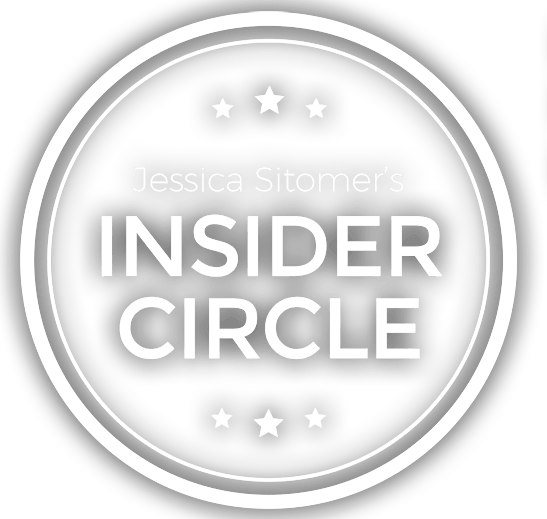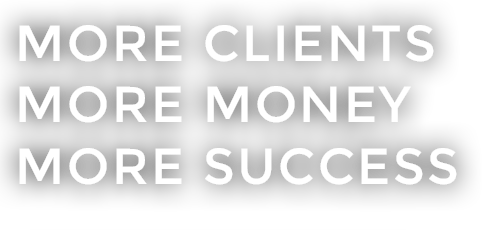 Join The Mailing List
Sign up to receive personal emails from me to inspire, motivate & empower you PLUS my eBook "Are You a Pain in the A**? The 5 Keys to Effectively Staying in Contact, Without Being a Pest" Signing up indicates that you have read, and agree to, our Terms of Use/Privacy Policy.
Rocketman is a visually stunning story of Sir Elton John's rise to fame. His parents… whoa! The music industry, well, we've all heard the horror stories. Through all the rejection, words of sabotage and users who crushed him, one person, loved him always, and to this...
read more
BUILD YOUR DREAM BUSINESS IN 12 MONTHS OR LESS!
Grow your business, increase your clients/contacts, make social media work for you, and make more money in less time!  Proven formulas for faster success.
STAND OUT LIKE AN A-LIST CELEBRITY!
Whatever your field or business, this course teaches you how to stand out from the crowd, get noticed and market yourself like the top 10%.  Learn the secrets of the A-Listers and get noticed!
FREE PREVIEW OF GREENLIGHT U
The videos below are a preview of GREENLIGHT U, including getting your foot in the door, networking, getting hired through social media, marketing yourself, and creating passive income.
For the full course preview, including accompanying materials, click the link below.
SHARE THIS PAGE
Click one of the links below to automatically share this page to your social network.