Join The Mailing List
Sign up to receive personal emails from me to inspire, motivate & empower you PLUS the first edition of "Conversation Igniter - 10 Conversation Starters" that will help you talk to anyone!
What Are You Interested In?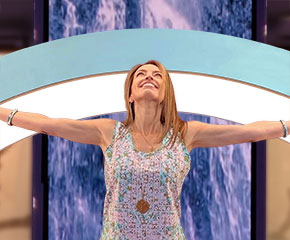 READY FOR A FOOLPROOF, FAST-TRACK PROGRAM FOR SUCCESS? THIS IS WHERE YOU BELONG!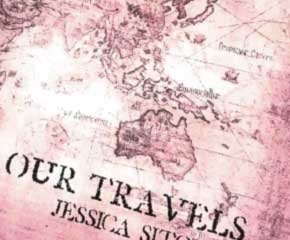 WANTING TO TRAVEL THE WORLD AND GO IN STYLE? THE LATEST TIPS AND INFO ARE RIGHT HERE!