Join The Mailing List
Sign up to receive personal emails from me to inspire, motivate & empower you PLUS the first edition of "Conversation Igniter - 10 Conversation Starters" that will help you talk to anyone!
What Are You Interested In?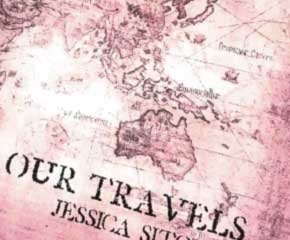 WANTING TO TRAVEL THE WORLD AND GO IN STYLE? THE LATEST TIPS AND INFO ARE RIGHT HERE!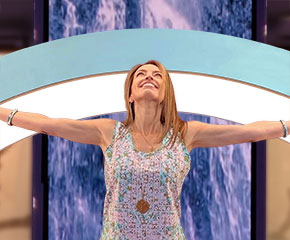 READY FOR A FOOLPROOF, FAST-TRACK PROGRAM FOR SUCCESS? THIS IS WHERE YOU BELONG!
I'M READY!