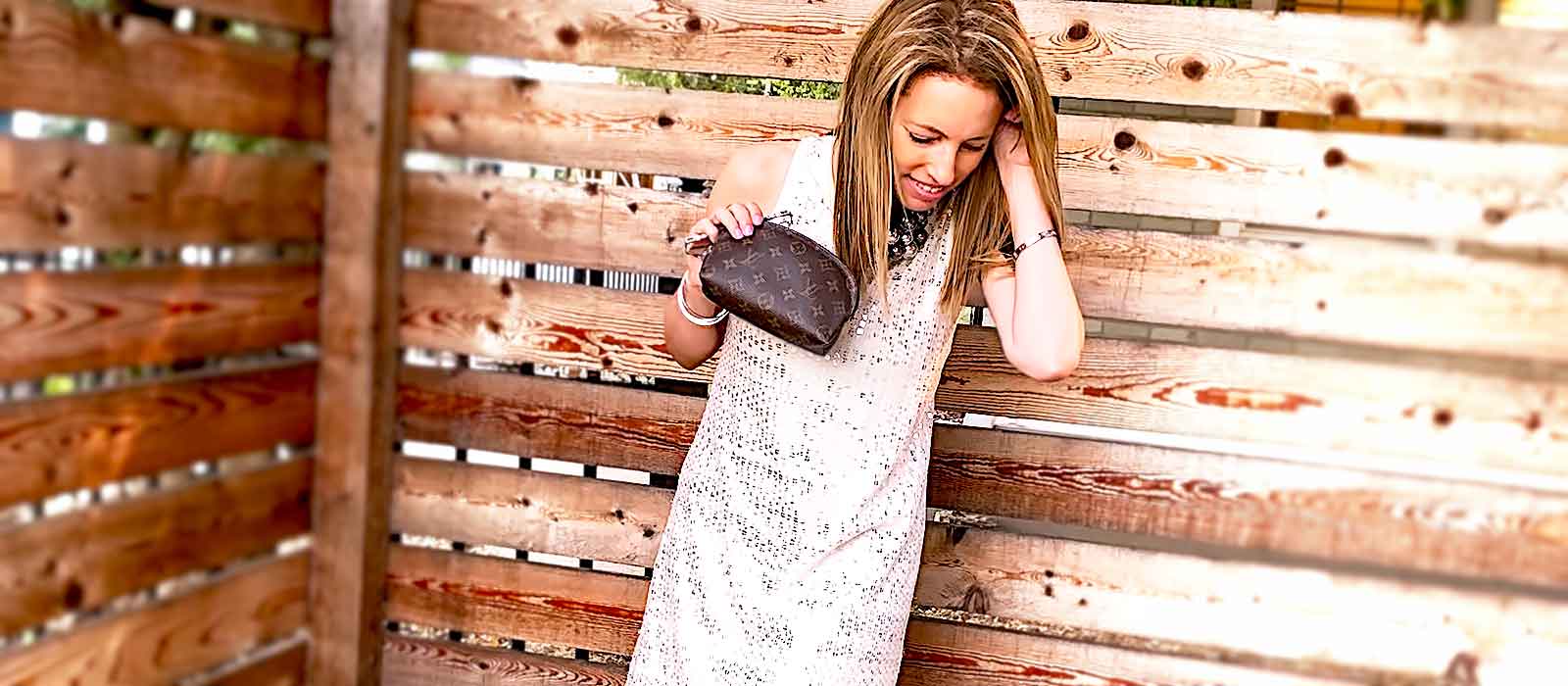 Rock the gym, sofa, grocery store and everywhere else with this amazing line of comfortable, shaping athleisure wear! Receive a coupon for $5 off your first order (
must use within 5 days
).
CLICK HERE
BRAND NEW COMPANY OPPORTUNITY!
Rock your wallet and your life with this fun and lucrative pre-launch. Join me as we introduce the world to a whole new way to buy workout/yoga/fitness clothes! Not the same old business model, contact me with questions or jump in like I did and let's do this!
Click the button below to sign up.
Use my personal code, FASHIONJESS
Choose FIT
Pick your starter pack.  So easy!
SIGN UP
FASHION
I love calling myself a Fashionista, because ten years ago I could care less about clothes, shoes, bags or jewelry. I STILL have a pair of jeans in my closet from high school… yes, they still fit… no, they don't bring me joy… probably time to Marie Kondo them!
Growing up, everyone bought the same $85 Benetton sweater and outrageously priced Guess Jeans. I refused to buy into fashion because I didn't want to look like everyone else. Little did I know that my "Tomboy Chic" was a fashion statement in itself.
Then, about ten years ago, I started shopping in my favorite store… my sister's closet. It's not capitalized because it's literally my sister's closet. Being in the magazine industry, my sister changed clothes, bags and jewelry by the season (shoes too, but we don't wear the same size- rats!)
This meant every six months my sister would call me up, totally stressed out because she wanted help cleaning out her closet. I grew to love this task because it meant, I got to be of help AND get a season old designer wardrobe to take home.
As my love for fashion grew, so did my understanding of how my style affects my mood and my brand. I realized that not everything my sister wore was my taste, so I ventured out on my own and became a true Maxxinista.
I describe my favorite style as BoHo Chic, though I spend most of my time in athletic-leisure. I don't pay a lot for trendy clothing but will spend on a piece I know I'll have for years. Clothes have to feel good on my skin, bring out a side of my personality; sassy, professional, playful, badass. Jewelry, bags and shoes… well, they add the finishing touches that make my look uniquely me.
Let's discover the world of personal branding through fashion together!
No Results Found
The page you requested could not be found. Try refining your search, or use the navigation above to locate the post.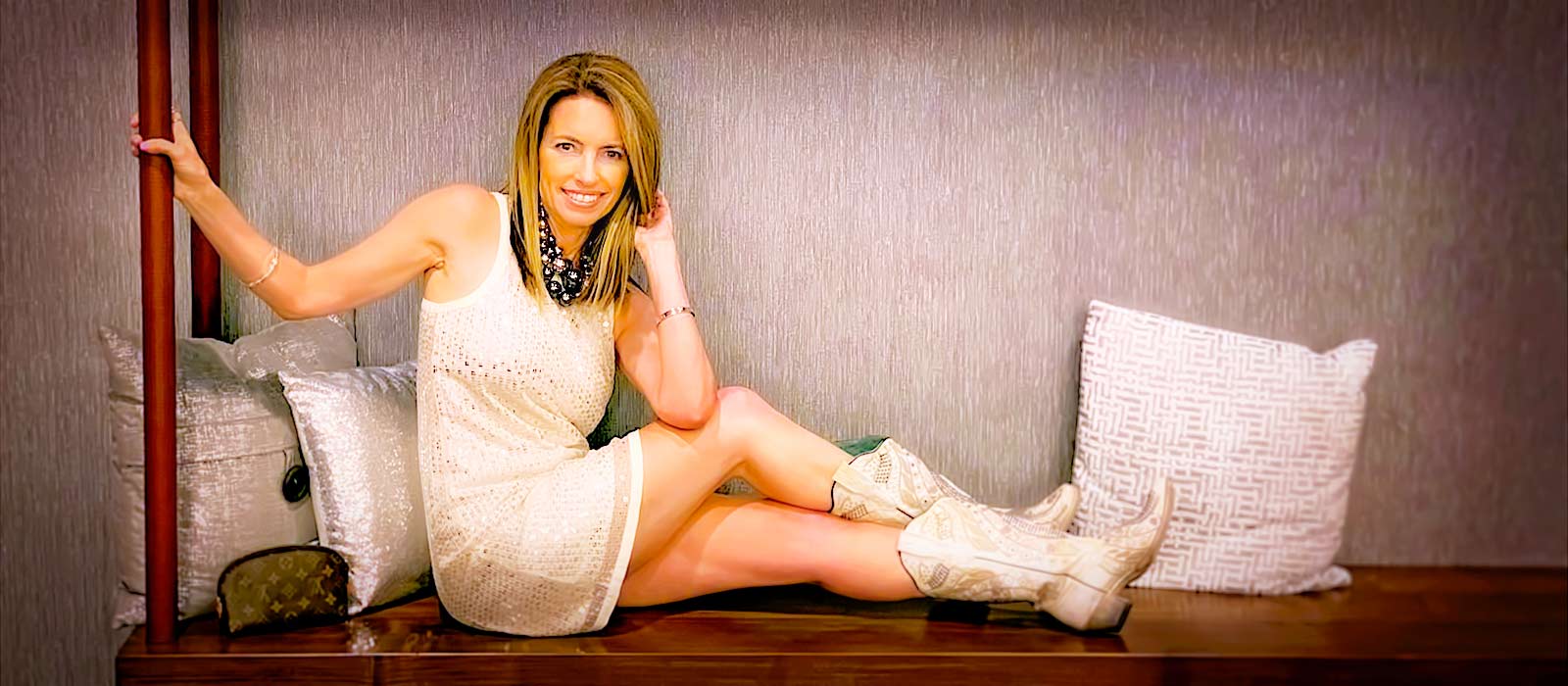 jessica's hot list
Sign up for Jessica's Hot List for living your best life over 40!