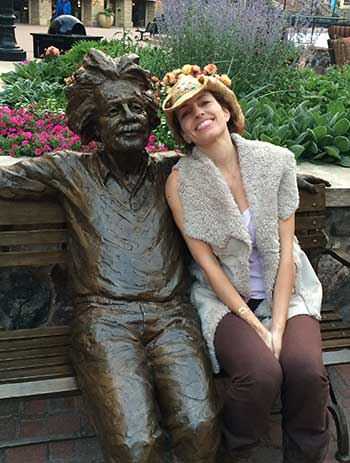 I am a Passionpreneur, speaker, author and performance coach.
I specialize in getting people to success without stress! How? Multiple Streams of Income. Get off of the financial instability roller coaster so you can enjoy what you do!
I am also:
A professional entrepreneur with 9 income streams
An extreme optimist
A playful, creative, dreamer who loves to inspire people, and never gives up
A hugger
A football lover, and a metal head turned Country music lover
The girl who shows up in Diane Von Furstenberg, makes an entrance, and then trips
Someone who cherishes my sister, my best friends, and always puts family first
Addicted to yoga and taking care of my health
BLISSED!

SHARE THIS PAGE
Click one of the links below to automatically share this page to your social network.