PASSIONATE ABOUT SKINCARE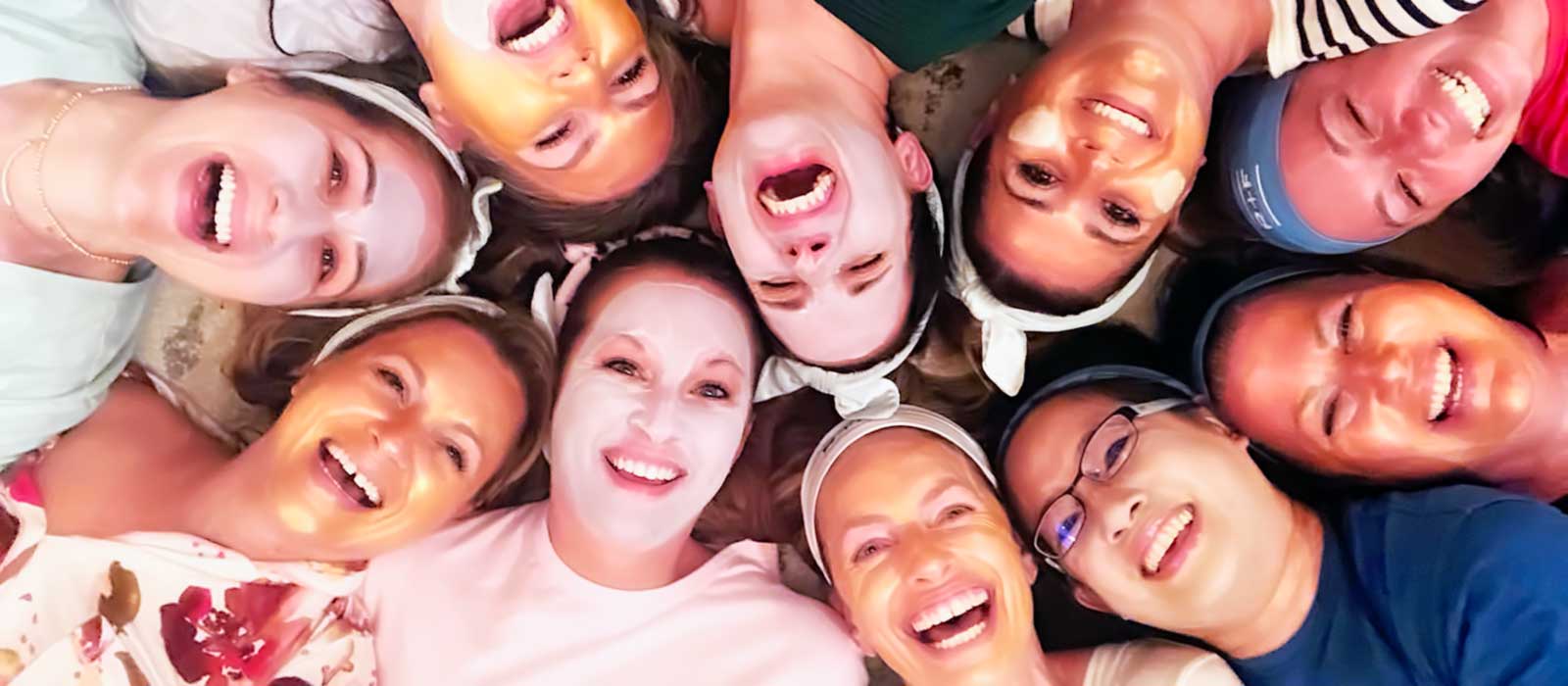 THE R+F DIFFERENCE
LIFE-CHANGING OPPORTUNITY
Becoming an Independent Consultant is an easy way to start your own business, join a community of inspiring people and share products that can change lives. As an Independent Consultant, you'll be part of a supportive community, enjoy a flexible schedule and become an entrepreneur.
You don't need prior experience — we provide the tools and support. You also don't have to be passionate about skincare. I wasn't. For me, R+F was clearly a smart business opportunity to partner with the most famous dermatologists in the world paired with my passion to help others succeed. Helping other consultants achieve their goals has been my favorite part of my business!
Life-Changing skincare=real results
Our skincare philosophy sets us apart. We make skincare solutions designed to give you the best skin of your life and the confidence that comes with it.
DERMATOLOGY-INSPIRED
We know skin. Stanford-trained Dermatologists Dr. Katie Rodan and Dr. Kathy Fields use their expertise and over 30 years in practice to formulate products that are innovative, easy-to-use and backed by scientific research.
The Doctors are passionate about life-changing skincare — no doctor visit required. That's why they created Rodan + Fields.Multi-med therapy takes the guesswork out of skincare, giving you the right ingredients in the right formulations, applied in the right order so you see real results.
Our proprietary formulas are rooted in groundbreaking scientific innovation. All our products are clinically tested to give you visible results. Don't take my word for it! See the life-changing results for yourself. Take the 60-day money back guarantee challenge!
CHANGE YOUR SKIN
Get 10% off & free shipping
CHANGE YOUR LIFE
Become a member of my team!
LEARN MORE
Looking & Feeling Your Best Blog
Your skin is acne-prone but also sometimes sensitive. Your main concern is fine lines, but you'd also like a...
read more

Join The Mailing List
Sign up to receive personal emails from me to inspire, motivate & empower you PLUS the first edition of "Conversation Igniter - 10 Conversation Starters" that will help you talk to anyone!